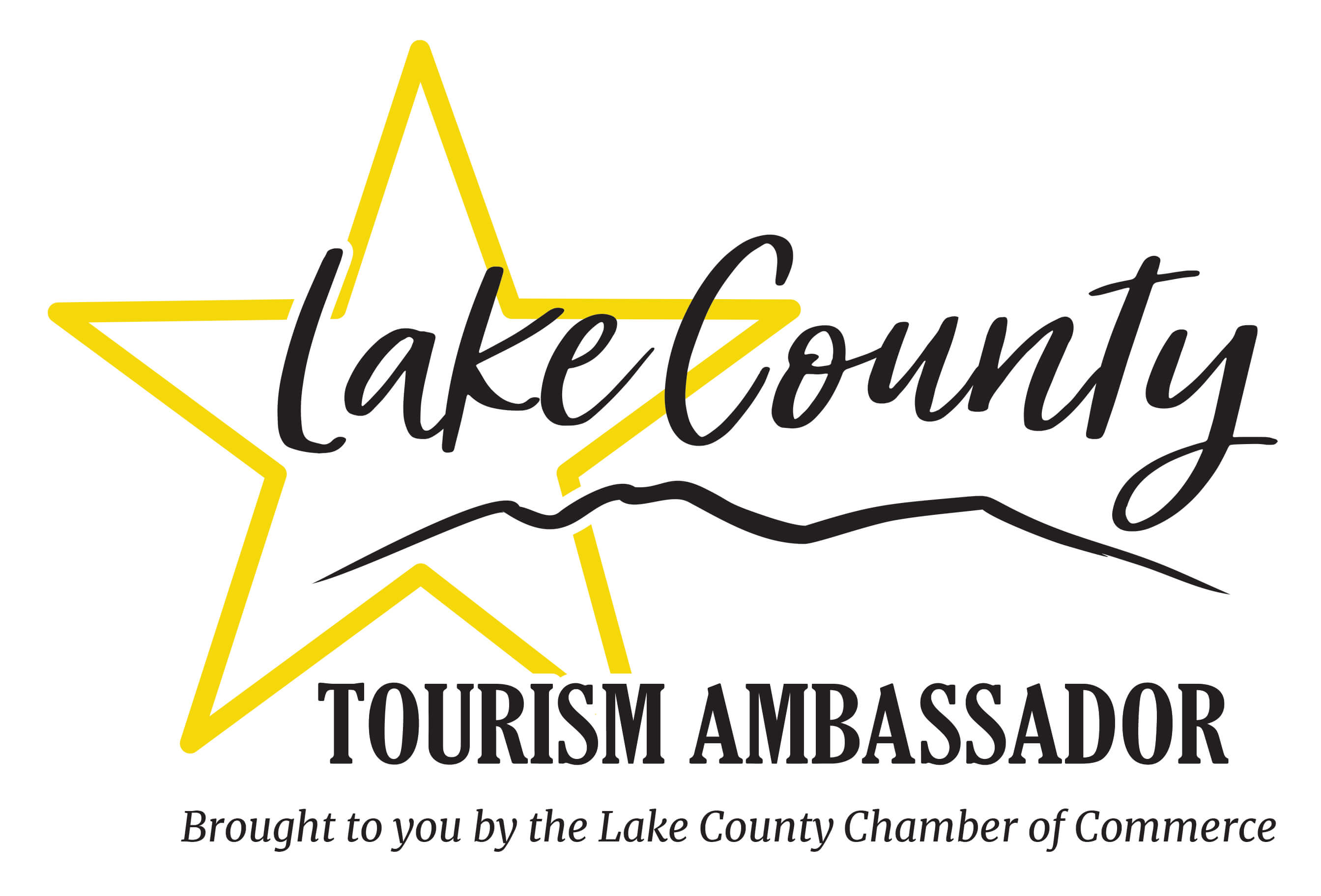 The Certified Tourism Ambassador™ (CTA) Program is a nationally recognized certification program for anyone who wants to become an advocate for Lake County.
The program teaches best practices and helps front-line workers, volunteers and all residents increase their knowledge of Lake County and provides resources to properly answer a variety of questions received from visitors.
The training also provides an excellent opportunity for networking and finding those "hidden gems" that we visit during our CTA Social get-togethers throughout the year.
CTAs Know Stuff, Because We Do Stuff!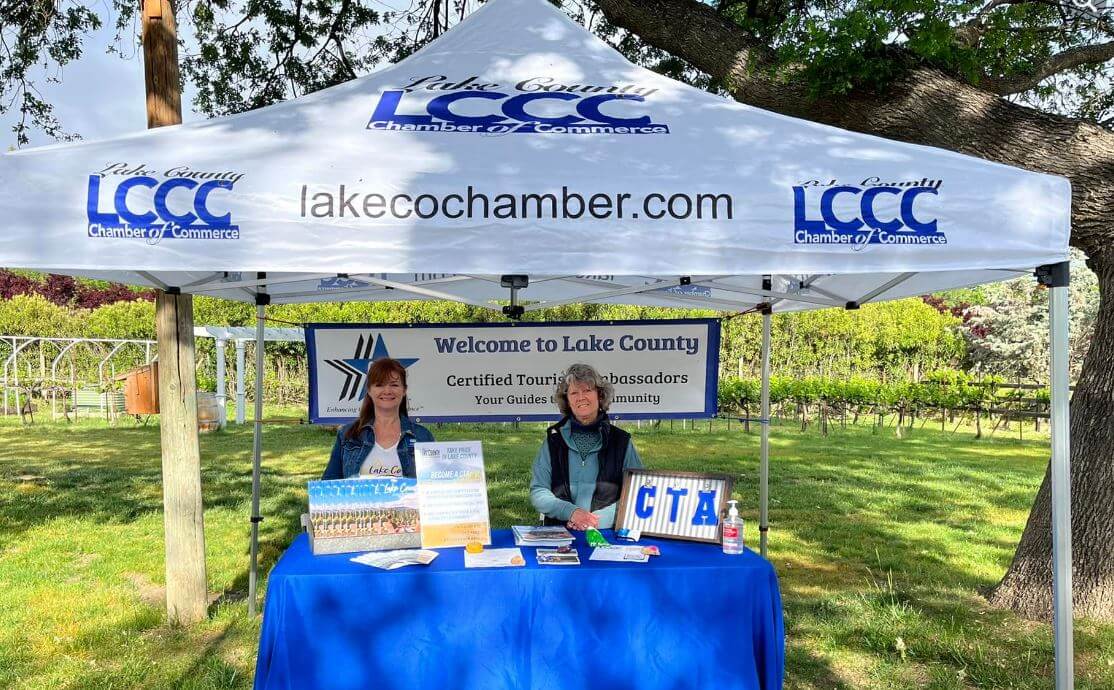 ECONOMIC GROWTH
Growing the local economy through strong businesses, enhanced visitor spending, and workforce development.
INDUSTRY PARTNERSHIPS
Engaging traditional and non-traditional partnerships to strengthen tourism and the tourism product.
TOURISM AWARENESS
Increasing business and local residents' awareness of the importance of tourism and working to preserve the community they love.
QUALITY EXPERIENCE
Enhancing visitor satisfaction and fueling positive word-of-mouth through a knowledgeable and connected front-line.