LAURA MCANDREWS SAMMEL
CHIEF EXECUTIVE OFFICER
A Lake County resident and member of its business community for sixteen years, Laura loves this beautiful place called Lake County and is very happy to call it home. Sher met and married her husband and helped raise three amazing children here.
She most recently worked with Combs Consulting Group as an Executive Human Resources and Leadership Coach. She worked with business owners and leaders to manage their most valuable asset – their people! She enjoyed the work, especially as she saw the impact that helping businesses succeed has on the overall economic development of our community, and had no idea at the time how useful those skills would be in the not-so distant future!
She's the President of the Rotary Club of Lakeport, the Treasurer of the Board of Directors for the Lake County Arts Council, on the Board of Directors for the Lake County Economic Development Corporation, a member of the Lake Advisory Committee for the Workforce Alliance of the North Bay,  and is an appointed member of the Lakeport Economic Development Committee. She is also an active member of the Lake County Theatre Company and has performed in its recent productions of Oklahoma and Chicago. She hold a Master's degree in Business Administration from Western Governors University and holds the nationally recognized Professional Human Resources (PHR) certification from the Human Resources Certification Institute (HRCI).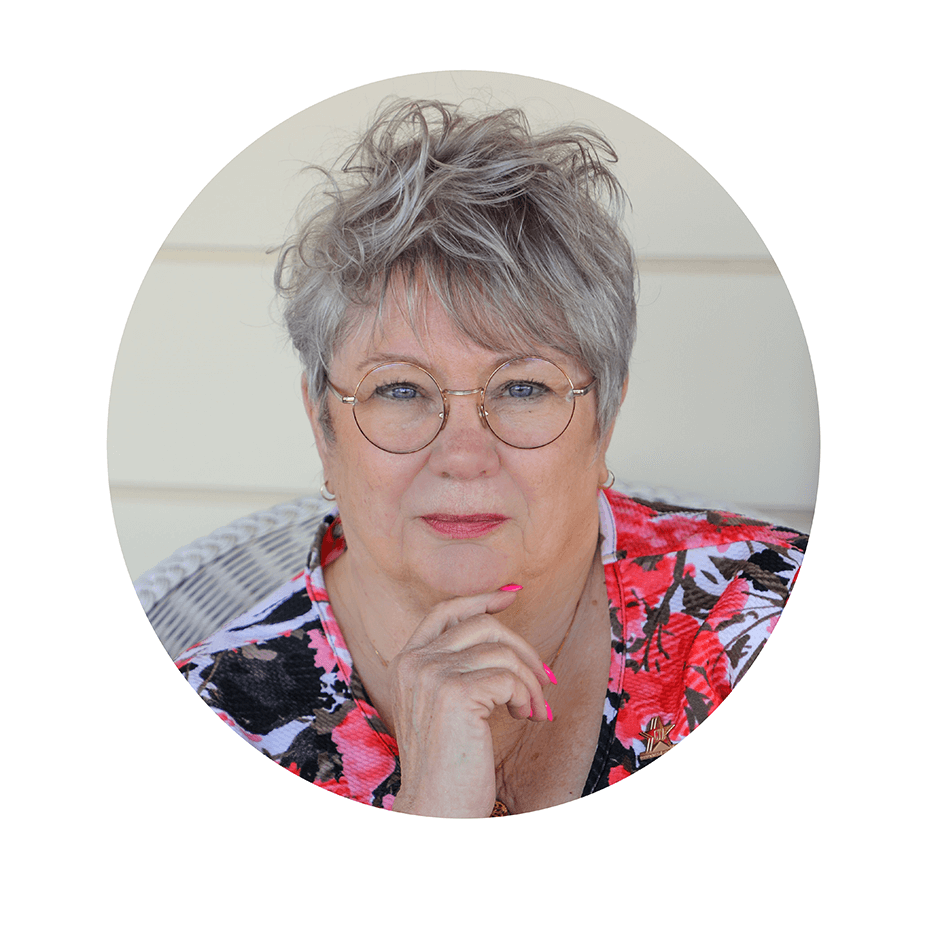 GEORGETT EGGEL
MEMBER SERVICES MANAGER
Georgett Eggel joined the staff at the Lake County Chamber of Commerce in November 2018, filling the position as Administrative Assistant. She now holds the position of Office Manager.
Georgett has 40 years of experience with both for-profit and nonprofit organizations. She co-founded and ran a computer consulting firm for 20 plus years and retired after 17 years as the Logistics Manager for a large nonprofit community in Santa Rosa.
Georgett moved to Lake County to be near her daughter Lana, who teaches kindergarten in Lower Lake and her two grandchildren, Lily, and Levy. Her husband of 40 years, Keith, works for Friedman's Home in their IT Department.
Though she is relatively new to Lake County, she has embraced Lake County's beauty and uniqueness.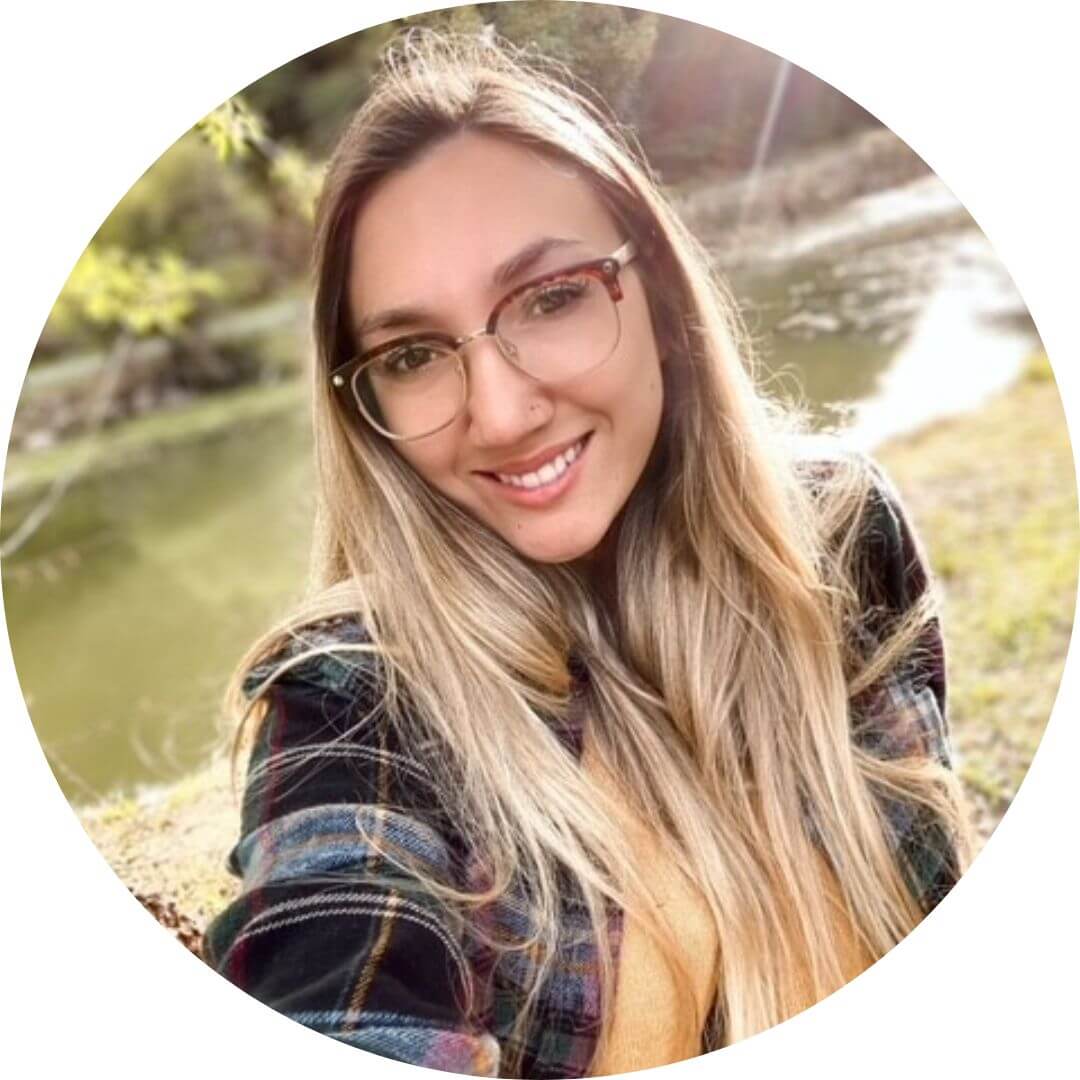 Mae Erceg
ADMINISTRATIVE ASSISTANT
Madeline Ann Erceg, known by most as Mae, is a Bay Area Native who migrated north with her partner to escape hectic city life. Since moving to Lake County, she has come to love the small town charm of the county, which includes the sweet community members that have been nothing but welcoming as well as the beautiful views from the lake, vineyards, and country life.
She has two dogs that are her children, and spends time with her partner, David Burruss, who owns Clearlake Outdoors. She is excited to serve the Lake County community in her position with the Lake County Chamber of Commerce.
Mae will be handling our bookkeeping, CTA program coordination, and social media.