Lakeport Concerts at Library Park
The KXBX 98.3 Summer Concert Series has been a summer tradition at Lakeport's Library Park for 25 years, it brings the community together every Friday night from June - August.   
Join us every Friday at 6:30 p.m. for free, family-friendly entertainment with world-class concerts.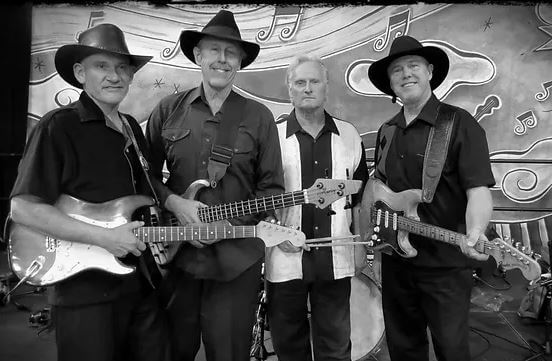 Fargo Brothers - Rhythm & Blues
6/17/2022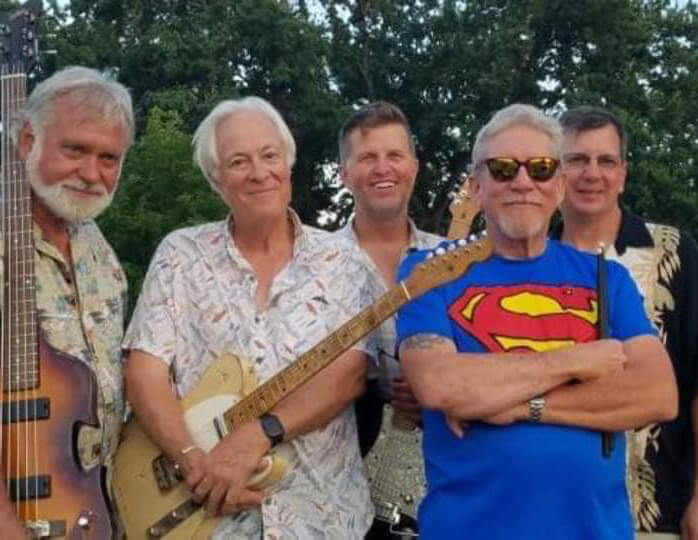 L.C. Diamonds - Today's hits
*Replacing Beat Frequency Band
6/24/2022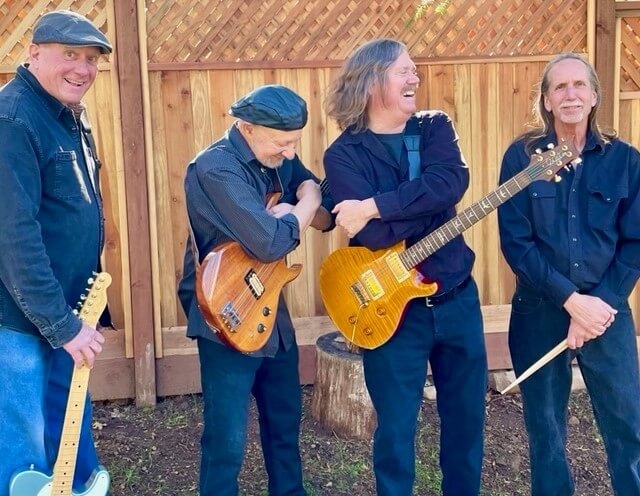 Beatz Werkin - Classic Rock
7/1/2022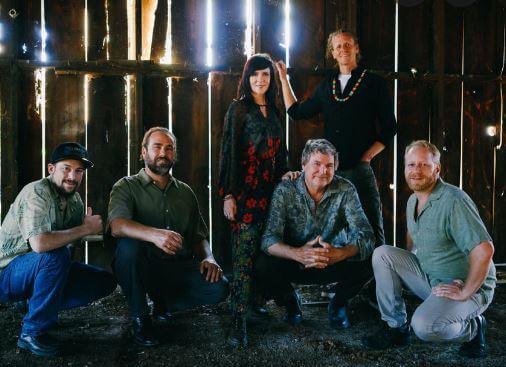 Rising Signs - Reggae
7/8/2022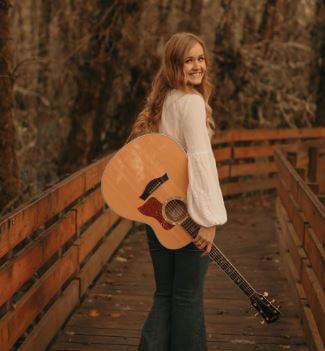 McKayla Marie - Country
7/15/2022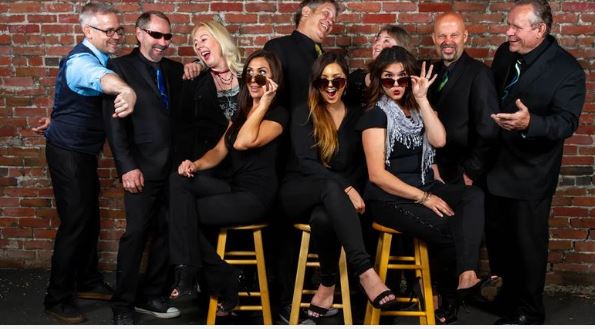 Funky Dozen - Disco
7/22/2022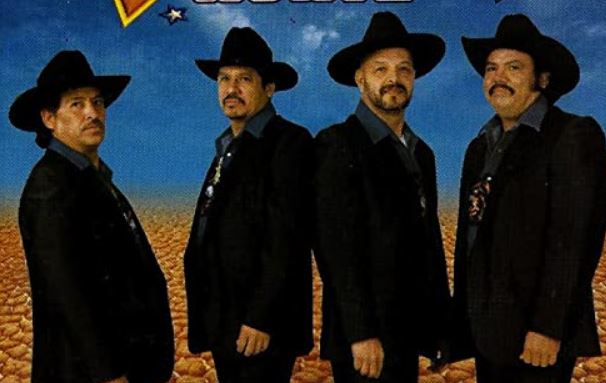 Los Cautivos - Latin
7/29/2022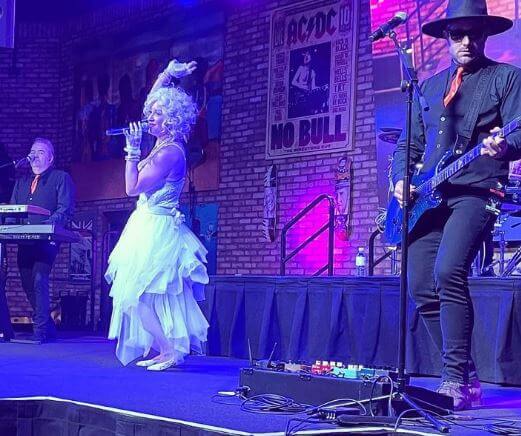 Blonde Ambition -
Madonna Tribute
8/5/2022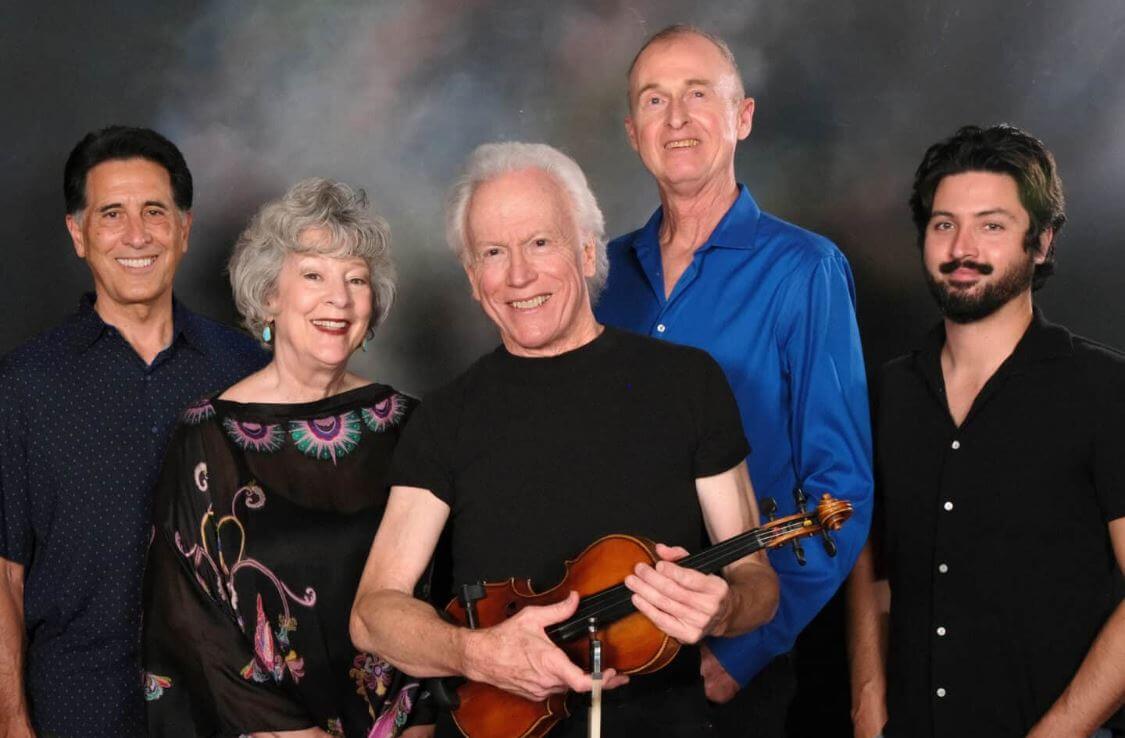 Tom Rigney & Flambeau -
Cajun Zydeco
8/12/2022
Beer Drinkers & Hellraisers -
ZZ Top Tribute
8/19/2022
Blockbuster Concert!
Kelseyville's "Kickin' in the Country" street dances begin June - September
The Kelseyville Business Association will host these free events with live music from 7 p.m. to 10 p.m. on Main Street in Kelseyville.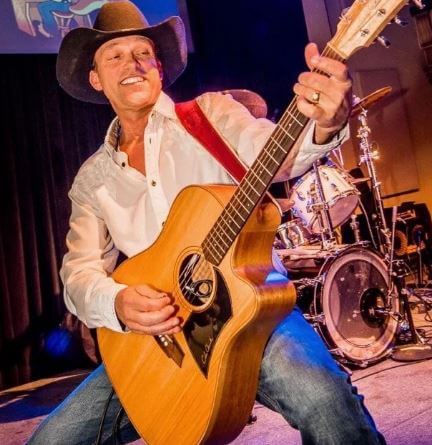 Chris Bigford Band
Thursday 6/16/2022 Kelseyville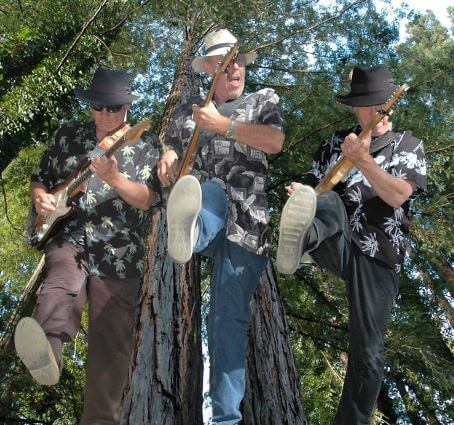 Fargo Brothers
Saturday 6/2/2022 Kelseyville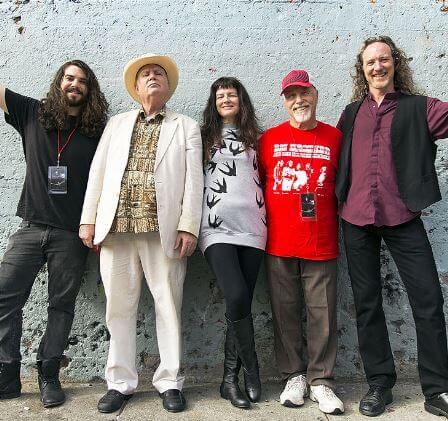 Big Brother & the Holding Co
Thursday 7/21/2022 Kelseyville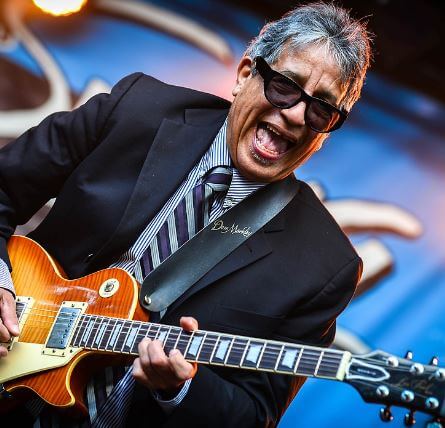 Chris Cain Blue Band
Thursday 8/18/2022 KELSEYVILLE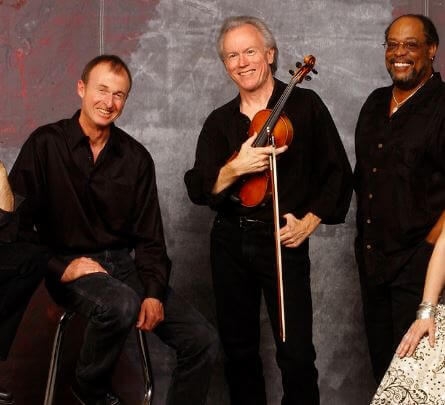 Tom Rigney & Flambeau
Thursday 9/15/2022 Kelseyville
Clearlake Summer Concerts at Austin Park 
Live Music at 7 p.m. at Austin Park come enjoy these free, family-friendly concerts.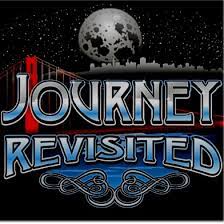 Journey Revisited - Tribute Band
Saturday 7/30/2022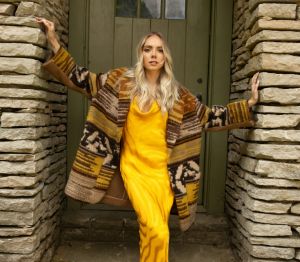 Danielle Bradbery - Country
Saturday 7/2/2022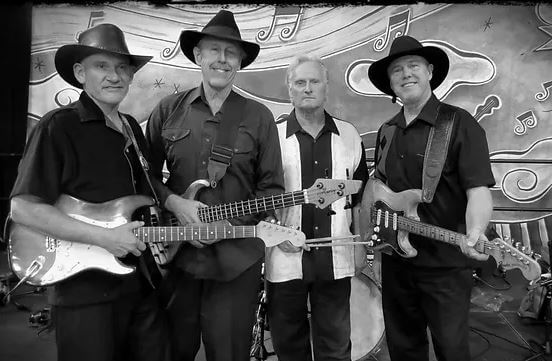 Fargo Brothers - Rhythm & Blues
Saturday 6/18/2022