lake county chamber of commerce 35th Annual Team Bass Tournament
Saturday and Sunday, March 25th-26th, 2023
Get ready for the 35th Annual Clear Lake Team Bass Tournament, presented by The Lake County Chamber of Commerce and directed by American Bass!
See below for more info, including entry and sponsorship forms.
2022 Final Bass Tournament Results >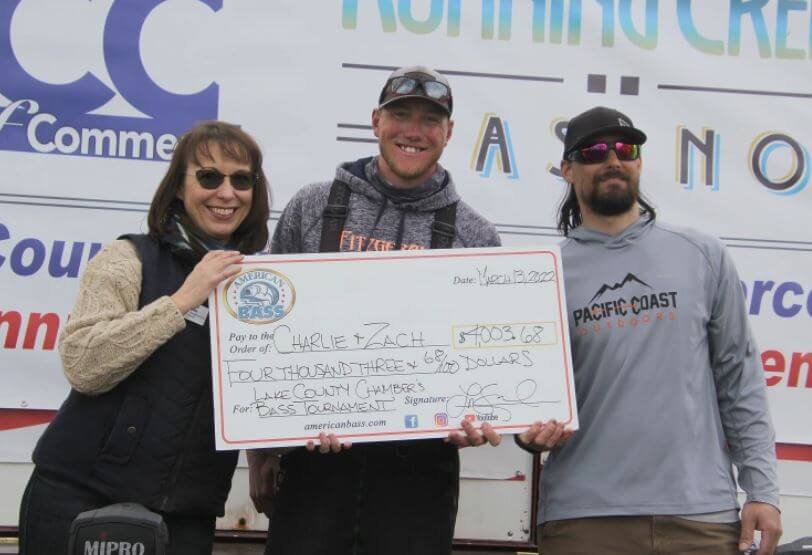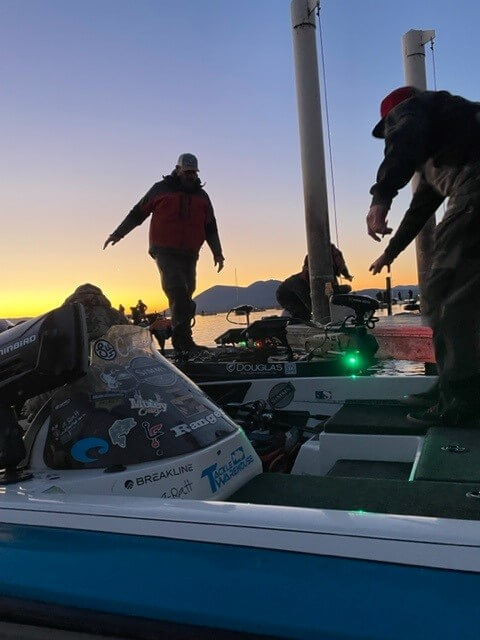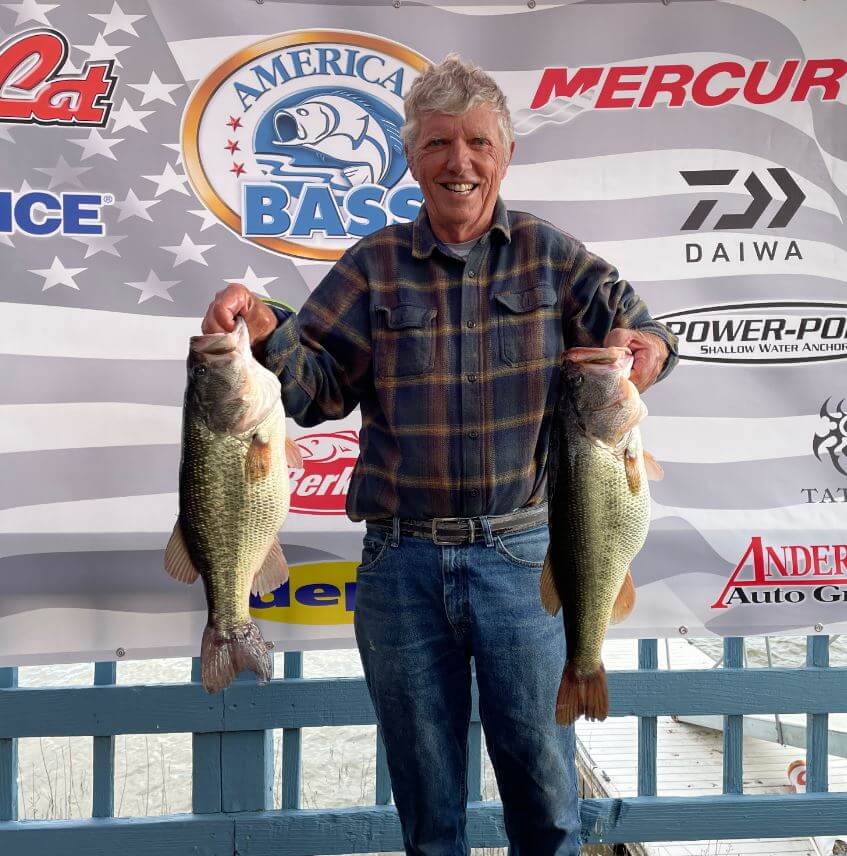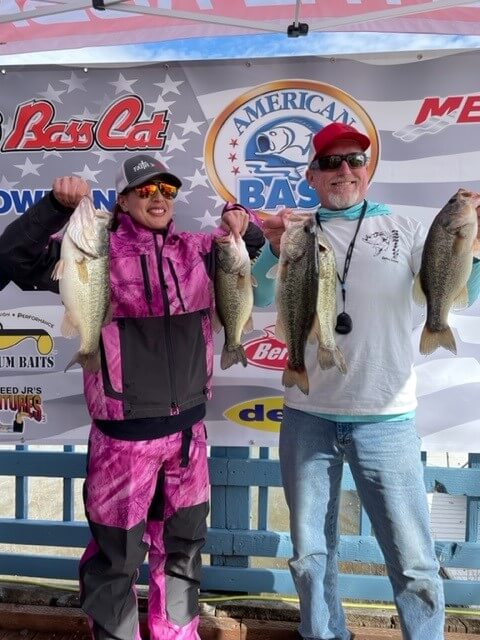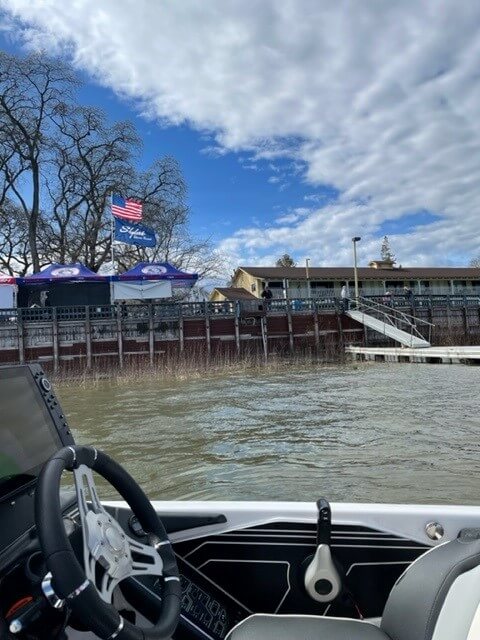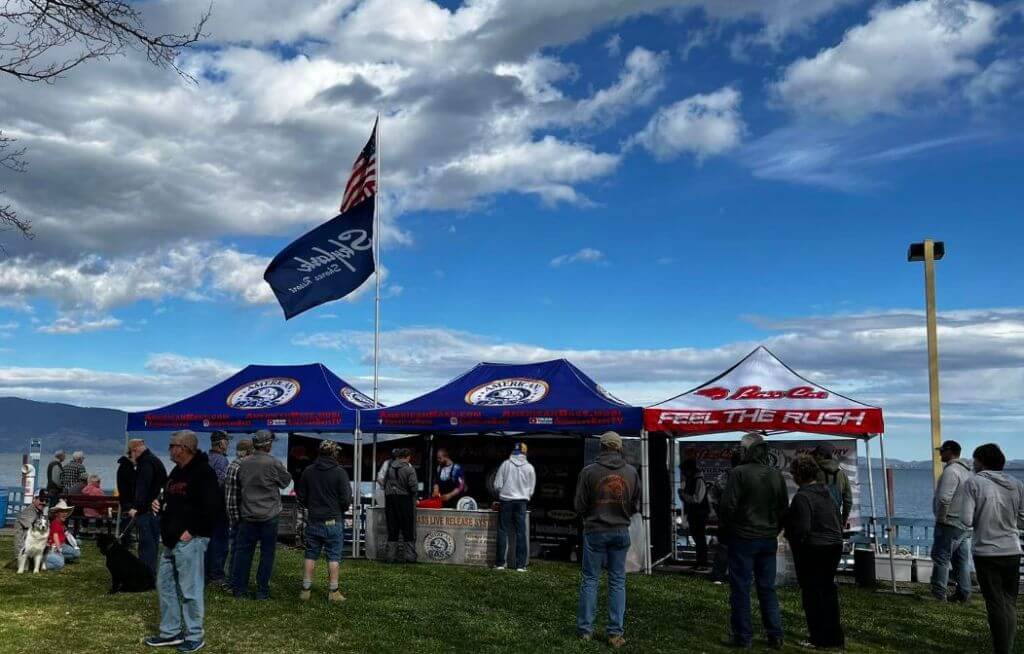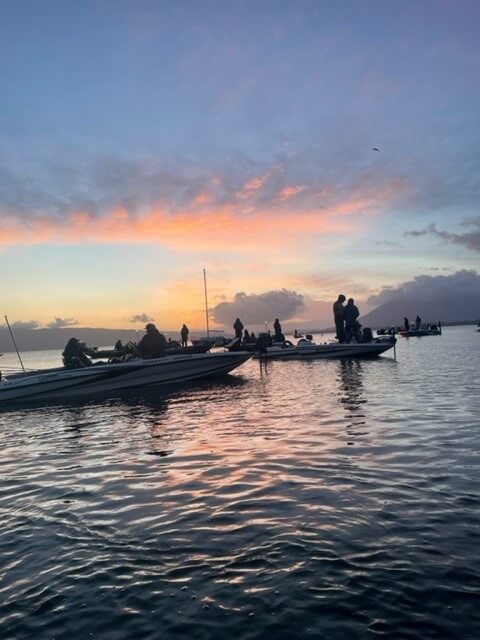 100 % entry fees paid in prizes for 2022
1st place $4,003.68
2nd place $2,365.81
3rd place $1,601.47
Congratulations!
Thank You To Our Sponsors