Move Lake County - 5k Fun Run followed by a Health & Wellness Faire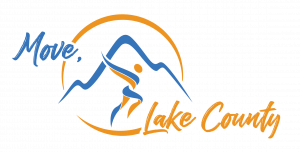 The 5K Fun Run starts at 8:00 a.m. followed by a Wellness Faire in the park. The Wellness Faire will include fun activities for the whole family such as Yoga, Zumba, Jazzercise. There will be vendors and food trucks offering healthy options. The event is expected to end by 2 p.m.
Starting and ending at Austin Park
14077 Lakeshore Dr., Clearlake CA.
Saturday – August 27, 2022
FEES/ADMISSION
$35.00 Adults 5k run (through 5/31)
$45.00 Adults 5k run (through 7/31)
$55.00 Adults 5k run (through 8/25)
$15.00 Kids ages 6-12yrs 5k run (Must be accompanied by an adult.)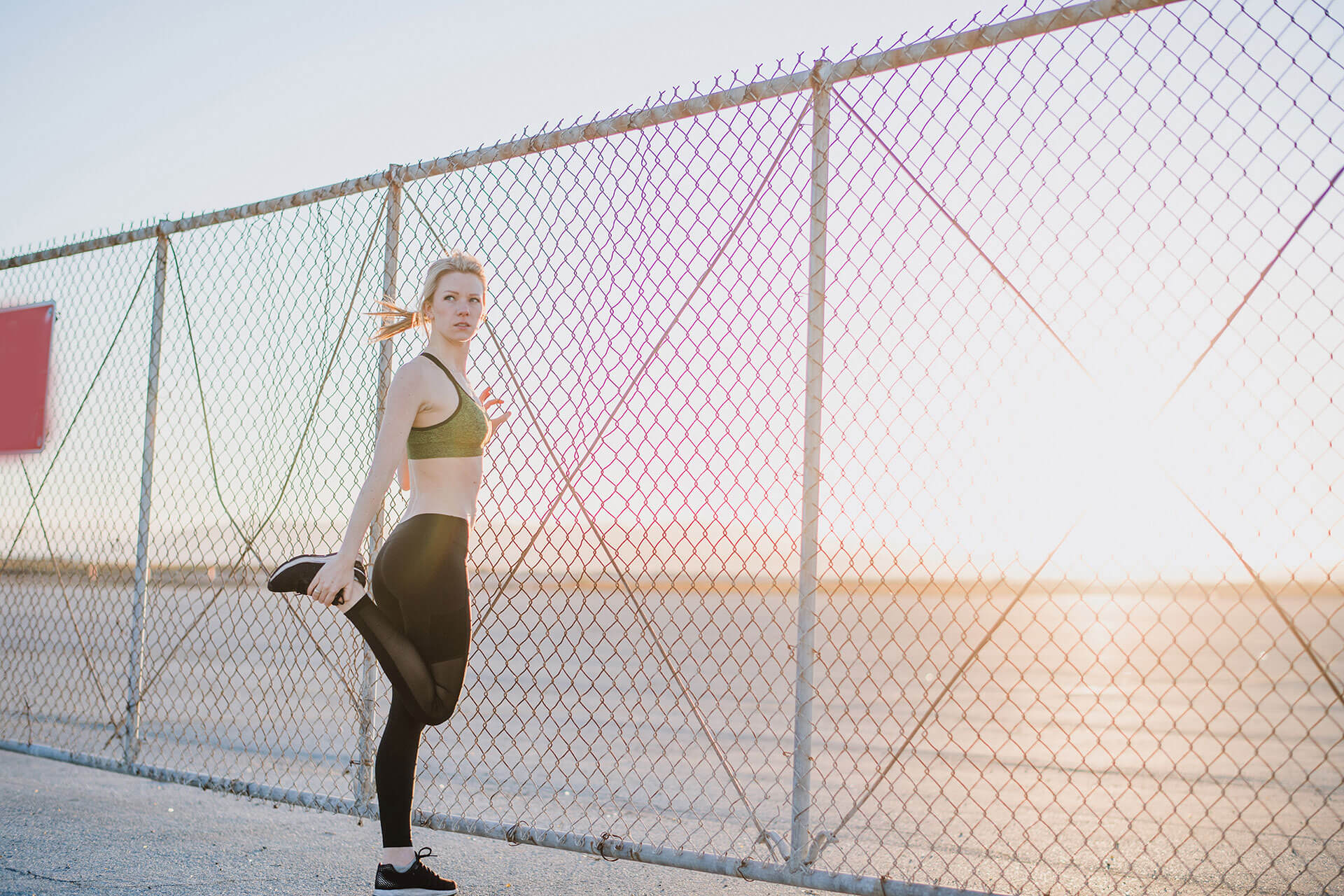 For More Information contact us
Phone: 707-263-5092 email: ceo@lakecochamber.com