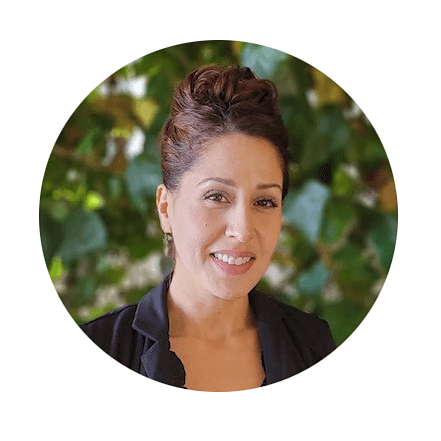 Audrey Gonzalez was born and raised in the Central Valley, where her family and friends still reside. After graduating high school, she moved to Fresno and enrolled in San Joaquin Valley College and pursued a degree in Travel Hospitality and Recreation Administration.
In 2008, Audrey moved north to beautiful Lake County where she was in awe of her new surroundings and fell in love with Lake County, and all it had to offer.
Audrey was the General Manager of Skylark Shores Resort as well as Clear Lake Vista Resort & Café. She assisted the owner of CLV Resort in sales and management of multiple resorts and RV parks around the Lake. She is also a Lake County Certified Tourism Ambassador, and a quagga mussel boat inspector.
During the COVID stay at home order, Audrey studied at home and received her license to sell Life Insurance. She is an independent contractor for several large insurance companies, assisting families with life insurance, mortgage protection, annuities, and IRAs.
In Audrey's her spare time, she loves to fish, kayak, and explore nature.
We are excited to have Audrey as part of the innovation here at the Chamber of Commerce as our Marketing Specialist.