Annual Clear Lake Splash-In
Show & Shine (Private Event)
June 24 - 26, 2022
Activities include:
On Friday evening June 24th, there will be a Concert in the Park. The band, Beat Frequency will be playing today's hits from 6:30 - 8:30 pm, under the gazebo. Relax on the grass and enjoy a glass of Lake County wine.
On Saturday evening June 25th, gathering at Tom & Ruth Lincoln's Home with the Lake County Airmen pilots group.
Note: Shuttle services will be available from Lampson Field.
We are working to provide discounted 100LL fuel for the weekend.
Display of Aircraft: Up to 3 days of credit for those participating in the state tax program.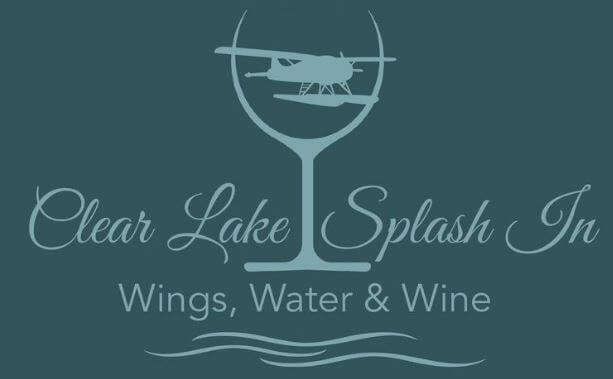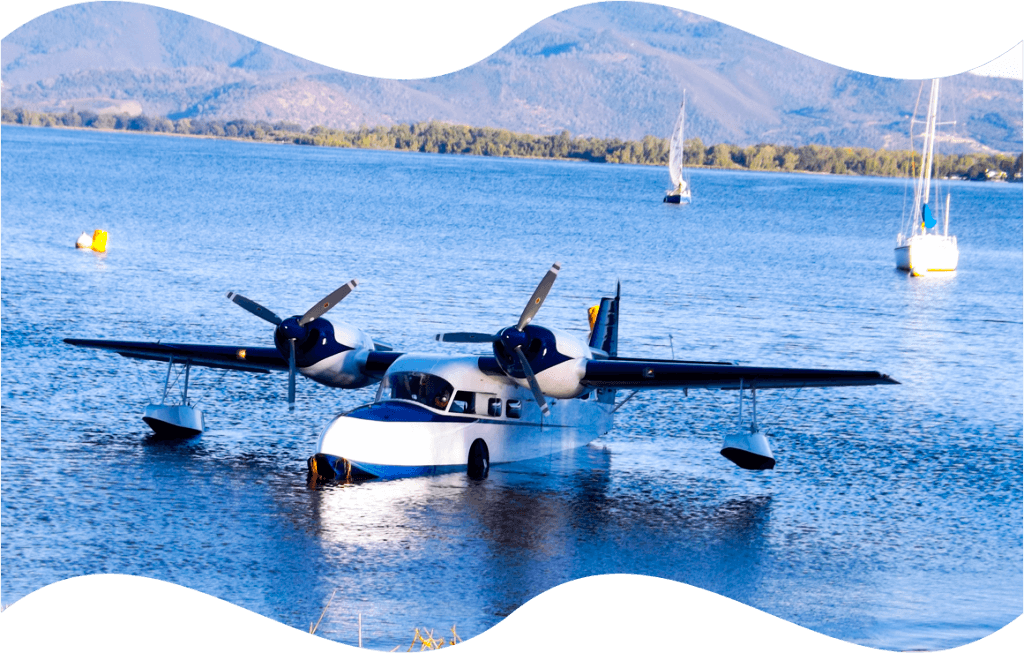 Please Note: The Natural High School field, the event's traditional home for 40 years, will be under construction at the time of this event. We are working out details for alternate ramps. Lampson (102) will be fully open.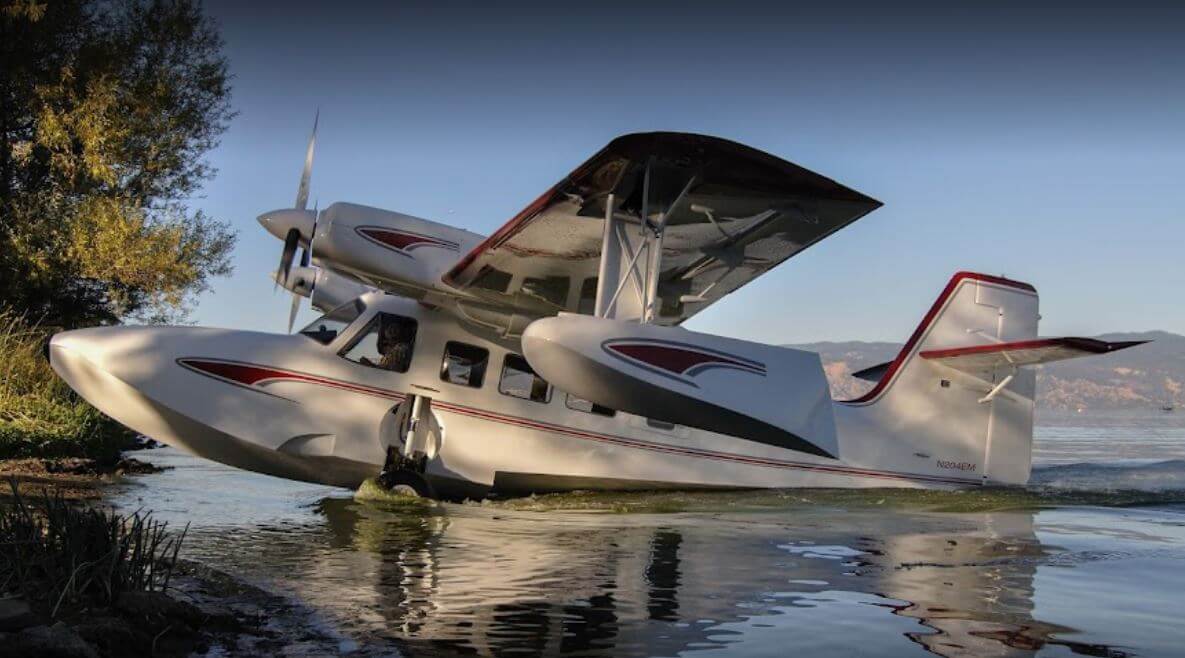 Book your hotel soon! Rooms are limited during the summer.
Chamber Member Lodging
The Carriage House - (707) 263-0995
Skylark Shores Resort - Lakeport (707) 263-6151
Super 8 - Upper Lake (707) 348-8060